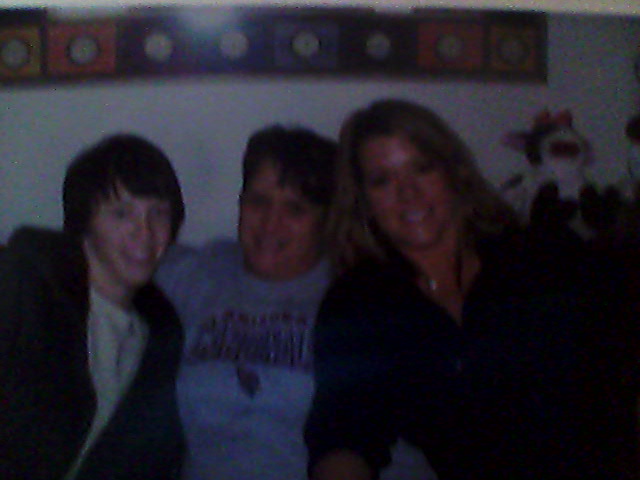 I dont know how to start this! I have always wanted to tell my story and maybe somebody would listen………
Well here it goes hopefully somebody fine it helpful or just interesting. My name is Julie, l have live in phx,Az for about twenty years or longer. But I was born and raised in Jewel Ia population 5000. I think I had 60 people in my class of 1982 so i'm an old lesbian. I was kick out of the navy for being gay! I had a Will & Grace kid thats, a kid with my best friend. I'm gay he's straight of course.  Jace is now 18!! What a great kid!! He is my apple 🙂
I also married the woman of my dream last sat. Fed 18. It was a cilvil union, because its not legal:-( some day remember I got kick out of the navy now its legal:-) So back to my story! Kelly & I split Jace for 18 years 50/50 it worked 🙂 We were told it wouldn't It did why that whole nother chapter. So long story short!
Keep up the good work! New to real l word.
Have a good one ever in phx look me & girl up!!!