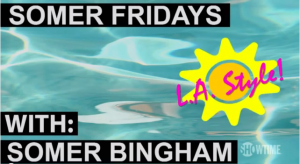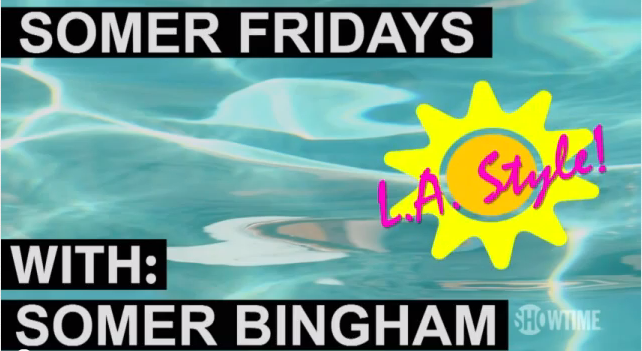 If you don't already know, Somer Bingham of TRLW Season 3 has web series called SOMER FRIDAYS.  This week's webisode is hilarious!!!  She gets our favorite married cast members together and plays a quick round of The Newly-Wed Game.  Which couple do you think comes out on top?  Playing are:  Whitney & Sara, Cori & Kacy, and Somer & Donna.  Some of the reveals will surprise you!
Give it a watch and let us know what you think!!
To catch more episodes of SOMER FRIDAYS, subscribe on Youtube!
Follow Somer Bingham on Twitter!