Click HERE to hear Podcast
Click HERE for iTunes download & make sure to rate podcast Please
All Our Fifteen Minutes podcasts are on ITUNES for easy download
Here we go again on our own, following a very fun Q & A with Romi Klinger Live on Ustream we have our very enjoyable interview with Romi on our podcast. She doesn't hold back about her life and all the love she is lucky to experience including breaking up with Gay Jay and getting back with our girl Kelsey.
The Real L Word, episode four: Sara's heartbreak with her mom, Somer reunites with Donna, Vero speaks, Kyomi's new attraction to Lauren, Laura's boobs, Amanda's hard to get attitude and the gutt wrenching K & C storyline and why its amazing to be a lezbo in the reality world. So much to fun to watch and discuss.
A little YOUTUBE video for you:

Please leave your comments and reviews on Itunes. Your comments, reviews, etc. make a large difference in our progress.
Want to see our recorded Q & A with Romi Klinger. Click HERE
 to visit Our Fifteen MInutes Ustream Channel and watch our video with Romi. Get ready to turn the volume down on your computer, audio had some bumps and most of all spread the work. Love hearing from 300 of you during the live interview and look forward to more.
If you missed the boat on all that Romi is doing- visit her Blog at www.Tenderomi.com and follow her on Twitter @Tenderomi
Follow us on twitter:
@TracyRyerson @StamieLa @MurrayV
If you want to watch some videos. Check out our youtube Channel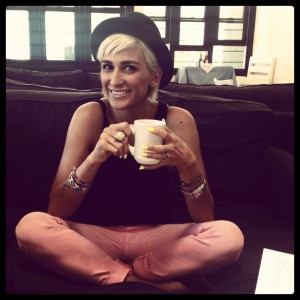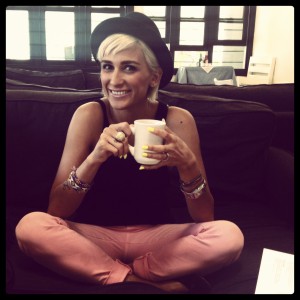 One Response to "Podcast-Real L Word Re-cap S3, Ep.4-Romi Klinger in the House!!"