Tracy Ryerson and Stamie K welcome country music artist, author, and gay rights activist CHELY WRIGHT to the podcast!  A lot of you have followed her music or were introduced to Chely when she bravely came out on the Oprah Winfrey Show in 2010.  She has opened up her life to us and let us see behind the curtain in her documentary, WISH ME AWAY, and her book, LIKE ME: Confessions of a Heartland Country Singer.  Now she shares with us what inspired her to come out, what she wears when she has a very important podcast to record (wink, wink!), whether dogs should be allowed to sleep in the bed, and married life.
Chely will also be our NY correspondent on future shows!
For more from Chely's world: 
LIKE ME ORGANIZATION:      www.likeme.org
FACEBOOK:     www.facebook.com/LikeMeLighthouseKC
DOCUMENTARY:    http://www.wishmeawaydoc.com
TWITTER:  @chelywright
iTUNES: Listen to or download the podcast from here!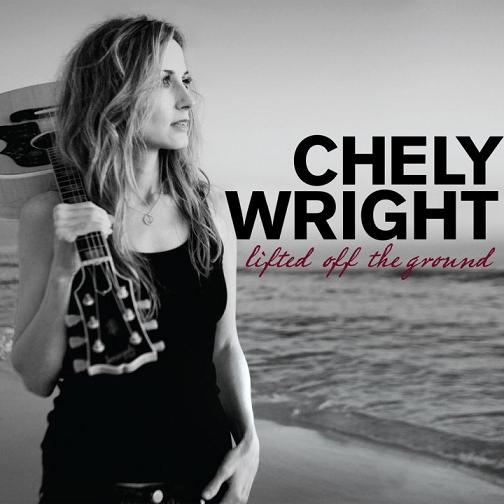 One Response to "OUR FIFTEEN MINUTES Podcast #2 with CHELY WRIGHT"